About
The Medicine Shoppe® Pharmacy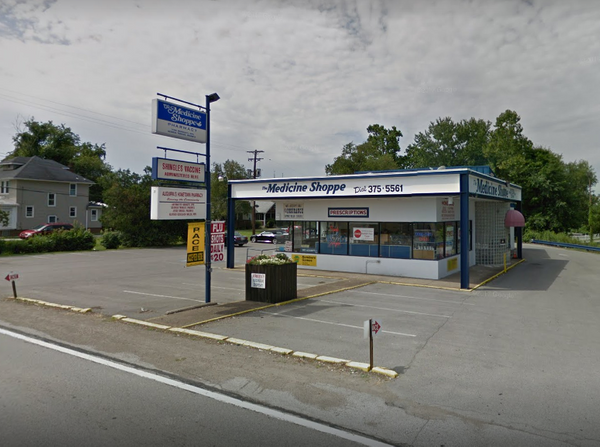 At The Medicine Shoppe® Pharmacy, we're committed to the idea that quality pharmacy care means more than just prompt prescriptions. To us, quality care means that you get the prescriptions and medications you need, along with the care and attention you deserve.
Our pharmacy is dedicated to the wellbeing of your family and the wellbeing of the community. That's why we offer services such as immunizations, medication therapy management, multi-dose packaging, medication synchronization, important health screenings, and expert care*. We strive to make it convenient for you and the people you care about to live a healthy life. Think of us as your community healthcare destination.
*At participating Medicine Shoppe pharmacies
The Medicine Shoppe in Aliquippa has been proudly serving the community for nearly 25 years. Originally started by current owner Toni Barbuto and recently retired George Geregach, we have a long tradition of providing a personal touch not found at other pharmacies. In 2012, Georgia Travlos became the second owner with George's retirement.
We pride ourselves on our friendly staff, who will often greet you by name! Pharmacists are consistently ranked as some of the most reliable medical professionals and our personal service ensures you will build a positive relationship with our staff.
We accept most types of prescription insurance and offer extremely competitive prices for those without prescription insurance.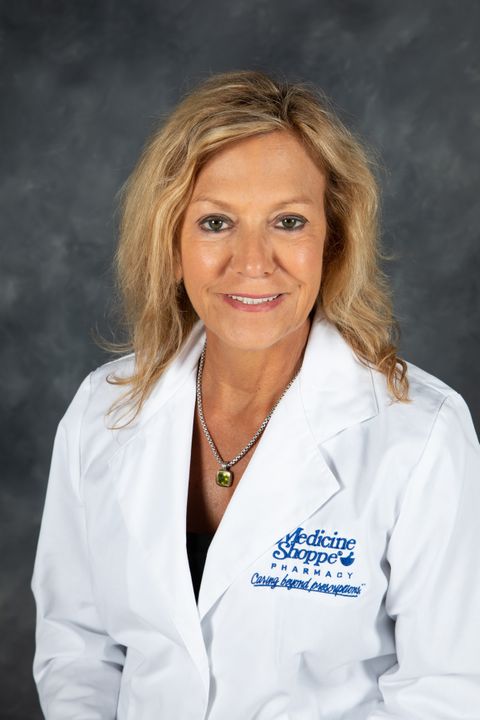 Antoniette Barbuto, RPh - Owner
Georgia Travlos, Pharm D - Owner
Heather Walsh, RPh - Pharmacist
Ken Wormald, RPh - Pharmacist